We haven't been hearing a lot about the rumored 12-inch iPad lately, but that is going to change in the coming months. Last Sunday, the French blog Nowhereelse.fr posted a picture of what is claimed to be rumored iPad Pro or iPad Plus or whatever you want to call it.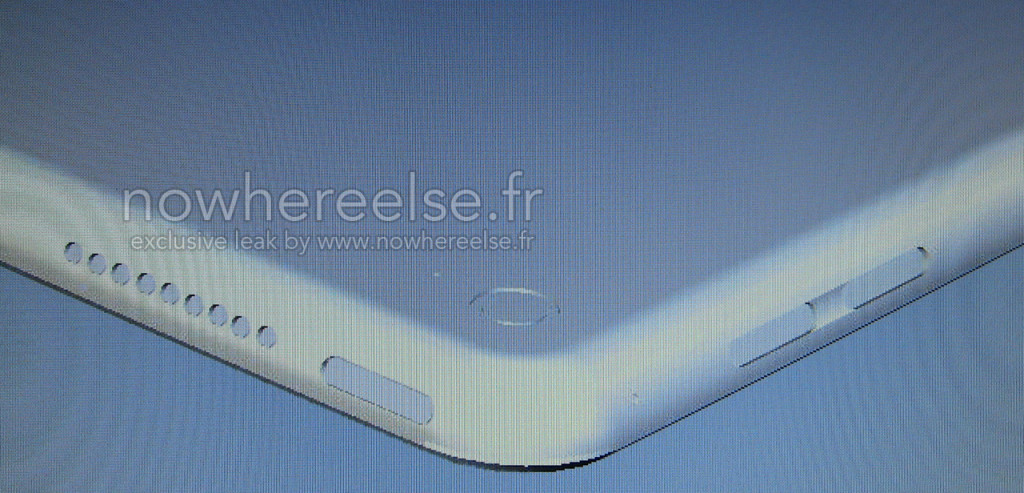 The picture is a sketch that a Foxconn worker captured and leaked to the French website. According to the site, this source has been reliable before and was also responsible for sending an early sketch of the iPhone 6. That sketch turned out to be the real deal. Now, we've been hearing that Apple will probably launch a larger iPad, possibly with a 12-inch display and other features.
You can't really tell much from the sketch, apart from the extra number of speaker holes. The source tells the website that the sketch had four speakers and measured between 6.9 and 7.5 mm.
We, as always, prefer that you don't entirely believe this. It could be real and it could also be totally a fake. Will there be an iPad Pro/Plus/XXL etc? We don't know, but we'll keep the important rumors coming.